Make stunning sculptures easily!

With our spherical lumberjack, you can easily create your own sculptures and let your imagination run wild! Create real works of art.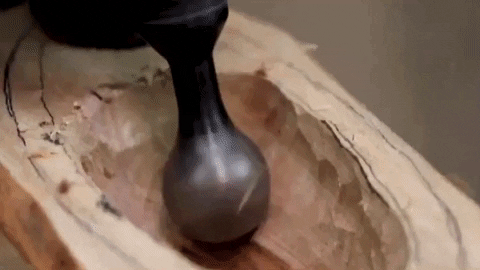 Fits all angle grinders and also all standard drills with adapters!

Endless possibilities! Unlimited use of your imagination and ideas to create beautiful bowls, plates, small furniture, sculptures! Delight your family and friends with your own creations.
benefit :

Unleash Your Creativity - Unleash your imagination and create your sculptures without limits.

EASY TO USE - Whether you are a beginner or professional wood carving experience, you can easily handle it for great results! Easily engrave the materials you need.

Versatile - Can be used on all types of grinders and drills, and also on all types of wood.