If the makeup with high saturation is not cleaned in time, it will clog pores and turn into acne and blackheads, which will be more difficult to remove.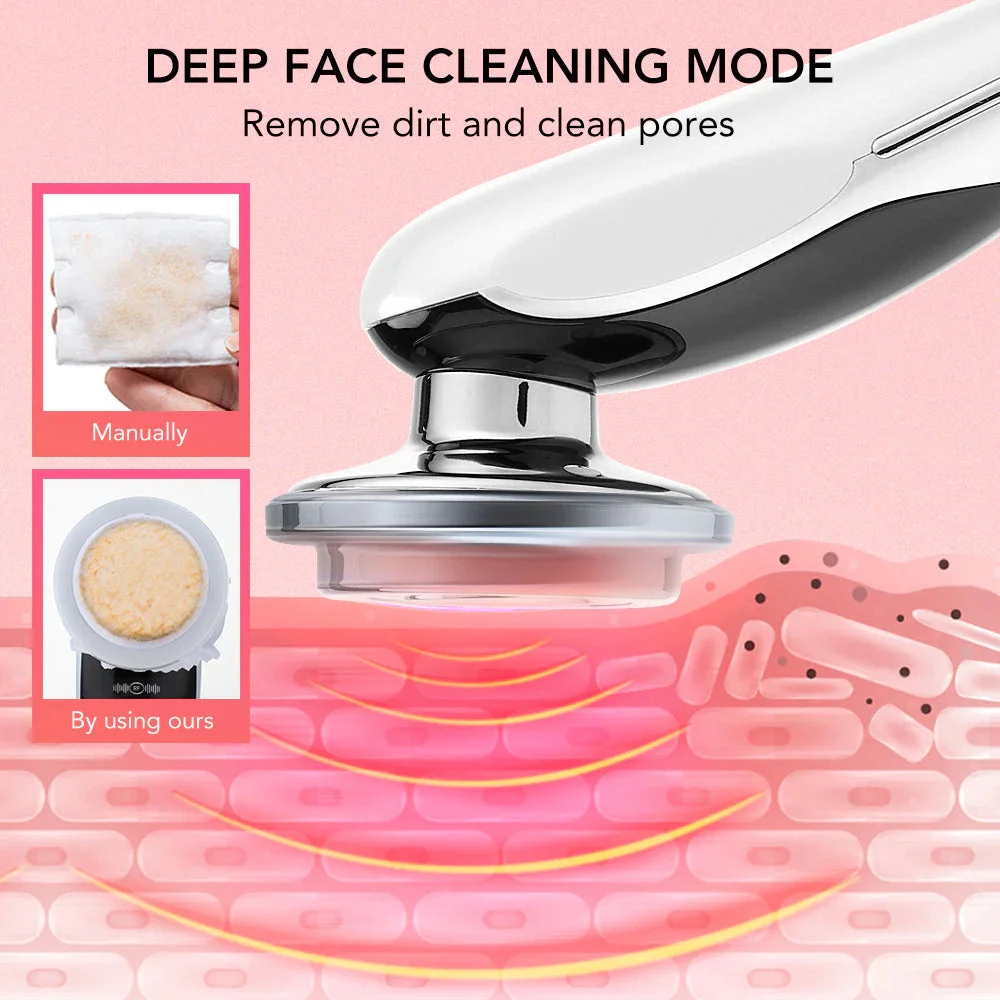 Negative ion introduction nourishing mode
Suitable for dry skin to moisturise and repair. This function can help promote the absorption of skin care products and masks, decompose macromolecular nutrients through ion technology, make the skin absorb faster, and improve the skin care effect of skin care products.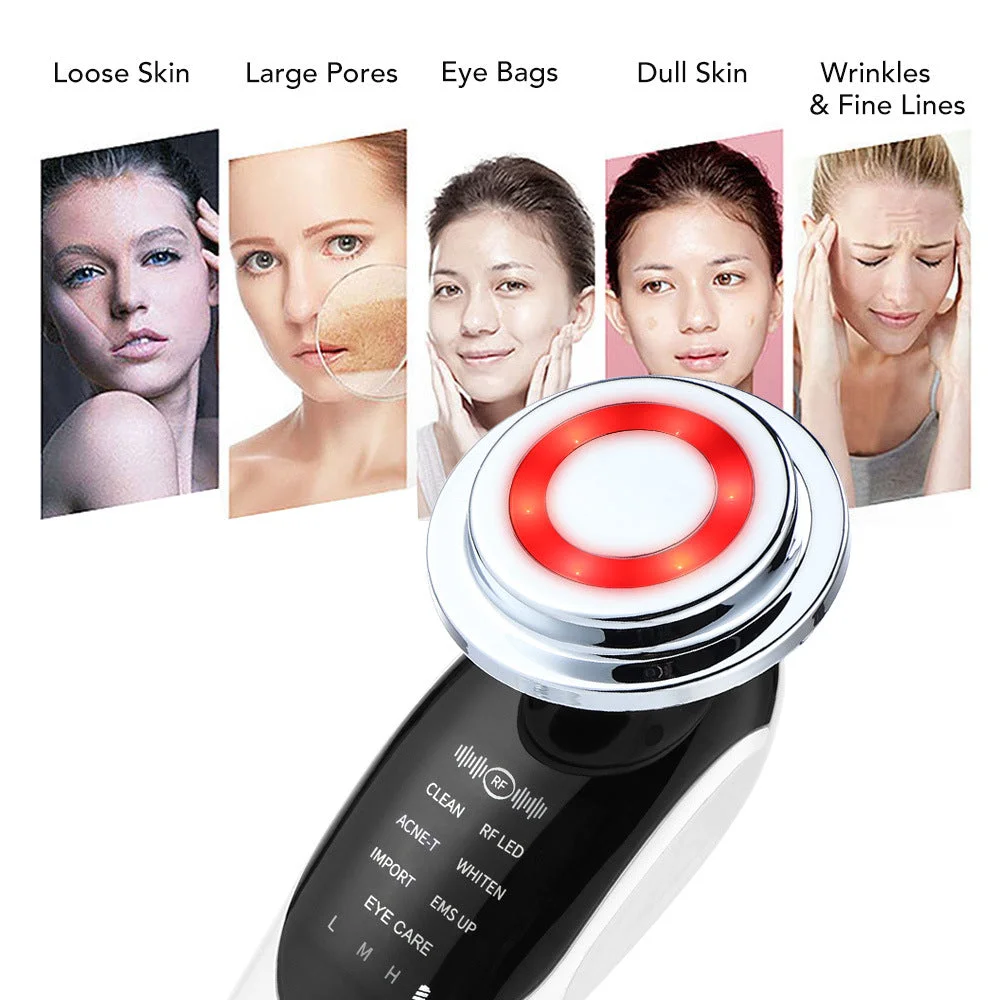 If you are about to stay up late, work overtime, travel for a long time, and like to sunbathe.
Then your skin will be gradually damaged, and you need a powerful beauty device to help you take care of your skin.